Co-education
As parents of students, you are partners in a world apart from the school regarding the education of your children.
You are welcome in the class every morning during the Welcome Time. It is also with pleasure that we welcome you in the class to share your talents, your passions, your profession or your culture, in collaboration with the teaching team.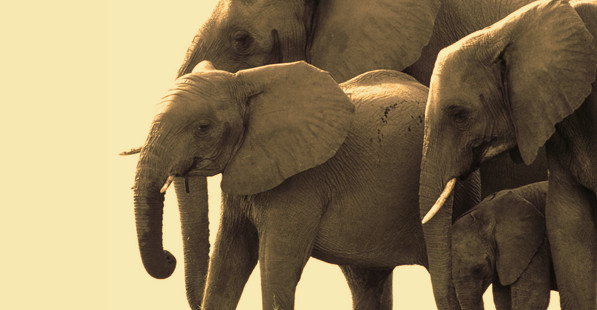 Key meetings are scheduled throughout the year to exchange and communicate about the evolution of your child and life at school. This includes:
two required workshops on « savoir-être » to develop a savoir-être of quality, to be fulfilled and to fulfill and facilitate the happiness of your children. Follow-up workshops will also be proposed to you, and will be the opportunity to work on real situations (ex: difficulty at bed-time, during meals, over-excited moments, handling crisis moments, etc.).
two individual meetings at the beginning and at the end of the academic year.
two group meetings with all parents.
The parents who join Living School engage themselves to a non-violent education towards their children (without hitting, slapping, or spanking, even a little bit!).
To join Living School is to recognize and accept that our quality of being as parent has an impact on our children and that our children are often mirrors of our own issues. It is to accept to put oneself under the microscope and to evolve if the well being of your child necessitates it.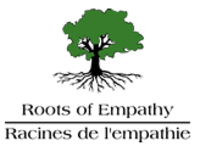 If you are also parents of an infant, we invite you to participate in a program called « Roots of Empathy », one which we put into action regularly at Living School. To participate, you and your baby are invited to come to a session each month. In addition to the wondrous discoveries a baby makes when being welcomed to a school, this program based on the observation of the infant and of your relationship with him/her, as well as consideration of the interactions with other infants, foster within children a true empathy.