Holiday Club
The first week of the autumn holiday club (from 22/10 to 26/10) is complete. There are still some places for the second week (from 29/10 to 02/11). Please contact Mauve Doyen (mauve.doyen@livingschool.fr) for the organizer of a test workshop.
During the Fall, Winter, Spring, and Summer breaks, Living School organizes creative bilingual holiday clubs full of fun and games. Each week we explore a theme such as trees, water, music, chinese shadows, energy, photography, puppets…
For a fully enriching experience, the children explore the theme through various lenses such as art, experimentation, wellness, ecocitizenship, cooking, or dance. Each week we generally organize a field trip or welcome a special guest to present on the theme of the week.
On the program of the holiday club for children from 3 to 11 years: thematic activities in a bilingual environment (wellness, eco-citizenship, visual arts, songs, dance, cooking …), nature and cultural outings. The animators are specially trained to develop a fulfilling and structuring climate for children.
Upcoming Holiday Clubs for the year 2018-2019:
Autumn : 2 weeks, from 22/10 to 02/11, national holiday on 01/11
Winter: 2 weeks, from 25/02 to 08/03
Spring: 2 weeks, from 23/04 to 03/05
Summer: 3 weeks, from 08/07 to 26/07
:
For Autumn holidays we invite your children to participate in a creative and ecocitizenship bilingual week on the following topic "Wood in all its forms" and "Savoir-être and puppets"
: "Wood in all its forms" (FULL)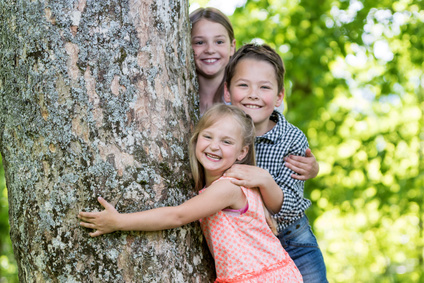 The program for the week includes:
With Marion, Benjamin and Antonin your children will spend a week discovering wood in all its forms! On the program: Eco-citizen workshops to learn how to recognize and protect trees, production of recycled paper, DIY and construction of small wooden games, tree-shaped cooking workshop, music with wooden instruments, tree of commitment and nature outing at Buttes Chaumont with a forest guide!
@coldwaterman
: "Theater and introduction to Spanish" (Bilingual Spanish)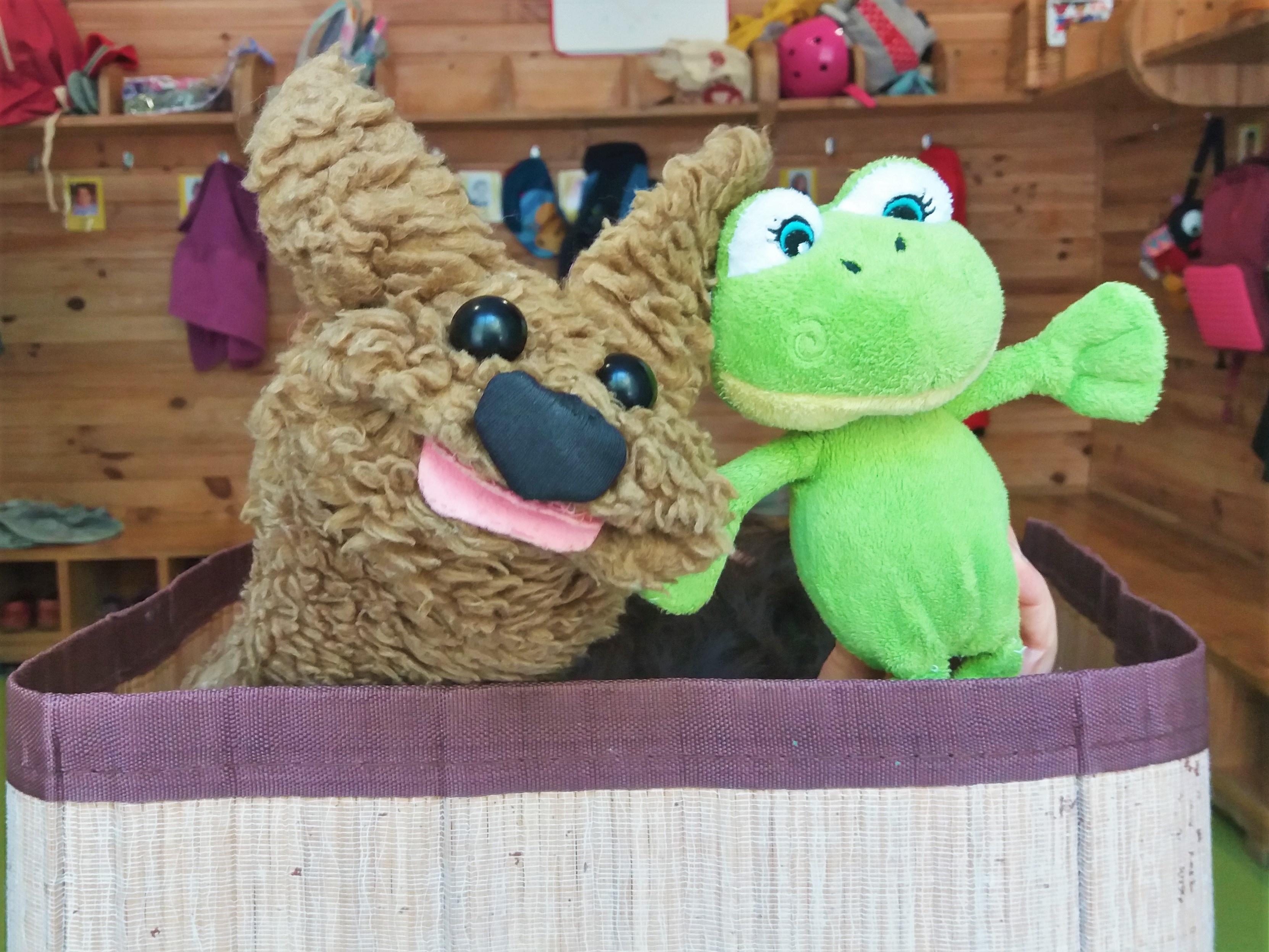 The program for the week includes:
Andrea et Jennifer
invite children to a magical week around puppets and savoir-être. On the program: workshops to develop self-confidence, learn how to manage emotions and relationships with others, movement and theater games, puppetry with recycled objects, reading stories, outing to the "Flower of Light" Villette, and full of surprises!
© Sergey Nivens
Click here to download the brochure for Autumn Holiday Club
If you are interested in signing up your child, please fill out the online pre-inscription form and contact Mauve Doyen (mauve.doyen@livingschool.fr) to organize a trial session with your child.
For the online pre-inscription form, please make sure to validate your request at the end of the process. You will then receive a confirmation email which includes a code that will allow you to make edits at a later time if you wish.
We look forward to seeing you during the vacation!