Holiday Club
During the Fall, Winter, Spring, and Summer breaks, Living School organizes creative bilingual holiday clubs full of fun and games. Each week we explore a theme such as trees, water, music, chinese shadows, energy, photography, puppets…
For a fully enriching experience, the children explore the theme through various lenses such as art, experimentation, wellness, ecocitizenship, cooking, or dance. Each week we generally organize a field trip or welcome a special guest to present on the theme of the week.
On the program of the holiday club for children from 3 to 11 years: thematic activities in a bilingual environment (wellness, eco-citizenship, visual arts, songs, dance, cooking …), nature and cultural outings. The animators are specially trained to develop a fulfilling and structuring climate for children.
Upcoming Holiday Clubs for the year 2018-2019:
Summer: 3 weeks, from 08/07 to 26/07
We have no more places for children under 6 years old for week 1 and 2.
:
For the summer holidays we offer to the children three fulfilling and creative weeks on the topics "Savoir-être and dances of the world", "Photography and street art", "Ecocitizenship and theater" !!!
: "Savoir-être and dances of the world" (English bilingual)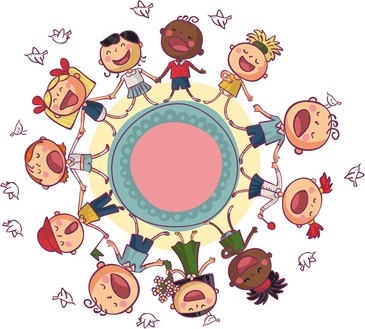 In this week's program :
With Julie and Anne-Laure, your children will learn to take care of themselves and others, while entering the dance! On the program: workshops to develop self-confidence, learn how to manage your emotions and relationships with others, succeed together and cooperate, initiation to dances of the world (hip-hop, Indian dance, Hawaiian, Chinese …), songs and relaxation, realization of a flashdance and exit to the cultural center 104.
©senina3d

: "Photography and street art " (English bilingual)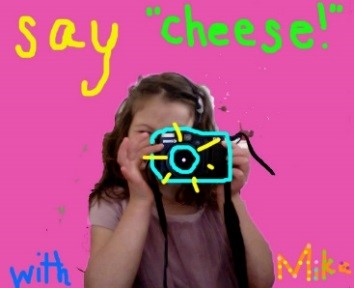 In this week's program :
Mika, Rajaa and Antonin, invite children to a week of artistic and unusual discoveries. On the program: trompe-l'oeil photography sessions, stop-motion workshops, introduction to light painting, making expressive portraits and original frames, creating drawings for the planet in the street, writing his first name in graffiti, discovering iconic artists and exit Street Art in the neighborhood.
© Mika Shiozawa
: "Ecocitizenship and theater"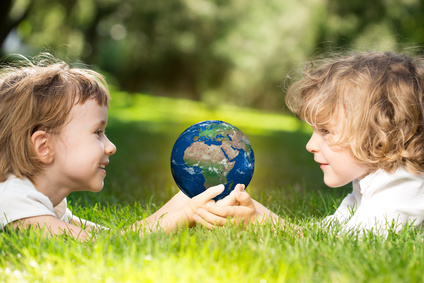 In this week's program :
With Jennifer and Antonin
the children will become genuine budding eco-citizens in a joyful and creative way. On the program: introduction to eco-gestures and the principles of zero-waste, realization of products Do It Yourself (recycled paper, toothpaste, candle …), workshops songs for the earth, cooperative games, body language, creation of a show for protect the planet and picnic zero-waste at La Villette.
©yarruta/123RF
Click here to download the brochure for Summer Holiday Club
If you are interested in signing up your child, please fill out the online pre-inscription form and contact Mauve Doyen (mauve.doyen@livingschool.fr) to organize a trial session with your child.
For the online pre-inscription form, please make sure to validate your request at the end of the process. You will then receive a confirmation email which includes a code that will allow you to make edits at a later time if you wish.
We look forward to seeing you during the vacation!